WAKEFIELD, Mass. - The Hockey East Association today announced the 2018-19 Pro Ambitions All-Rookie Team and six other season- long awards as voted by the league's 11 head coaches in advance of the 2019 Hockey East Championship, March 22 and 23, at TD Garden. The honorees will be recognized at Thursday night's annual awards banquet.
The 2018-19 Pro Ambitions All-Rookie Team consists of six players and includes goaltender Tomáš Vomáčka (Trutnov, Czech Republic/ UConn), defenseman Marc Del Gaizo (Basking Ridge, N.J./Massachusetts) and four forwards, including Jack Dugan (Rochester, N.Y./Providence), Joel Farabee (Cicero, N.Y./Boston University), Chase Gresock (Powell, Ohio/Merrimack, and the lone unanimous selection in Northeastern's Tyler Madden (Deerfield Beach, Fla.)
Also set to be recognized at Thursday night's ceremonies will be a pair of defensive awards, as Providence senior Vincent Desharnais (Laval, Que.) has been named the '47 Brand Best Defensive Defenseman and Maine junior Chase Pearson (Alpharetta, Ga.) was voted as the Gladiator Custom Mouthguards Best Defensive Forward. Two statistical awards will also be handed out, including the league's top scorer in Massachusetts sophomore Mitchell Chaffee (Rockford, Mich./9g, 22a, 31p) and Hockey East Three Stars champion in Northeastern sophomore goaltender Cayden Primeau (Voorhees, N.J.)
Hockey East's two sportsmanship awards will be bestowed upon the same recipients as a year ago, as Providence junior defenseman Jacob Bryson (London, Ont.) will be presented with the Len Ceglarski Sportsmanship Award and the UMass Lowell River Hawks will be acknowledged with the Charlie Holt Team Sportsmanship Award for accruing the fewest penalty minutes in Hockey East games.
The 35th Hockey East Tournament championship will take place this weekend, Friday, March 22, and Saturday, March 23, at the TD Garden in Boston. No. 3 Northeastern will square off with No. 5 Boston University Friday at 4 p.m., while No. 1 Massachusetts and No. 7 Boston College take the ice at 7:30 p.m. The winners advance to Saturday's championship tilt at 7 p.m. Fans can purchase tickets online at Ticketmaster.com or by calling 800-745-3000.
---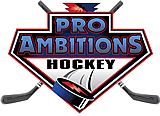 Pro Ambitions All-Rookie Team
G: Tomáš Vomáčka, UConn
D: Marc Del Gaizo, Massachusetts
F: Jack Dugan, Providence
F: Joel Farabee, Boston University
F: Chase Gresock, Merrimack
F: Tyler Madden, Northeastern *

* denotes unanimous selection

---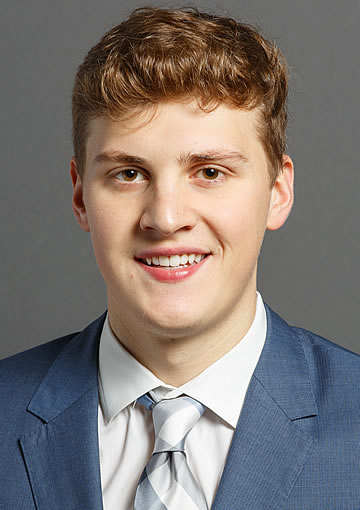 Hockey East Three Stars Award
Cayden Primeau, Northeastern
(So., G; Voorhees, N.J.)

Runner-up:
David Cotton, Boston College
(Jr., Parker, Texas)

---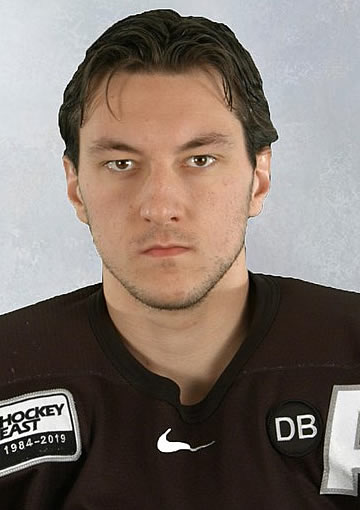 '47 Brand Best Defensive Defenseman Award
Vincent Desharnais, Providence
(Sr., Laval, Que.)

Runner-up:
Ryan Shea, Northeastern
(Jr., Milton, Mass.)

---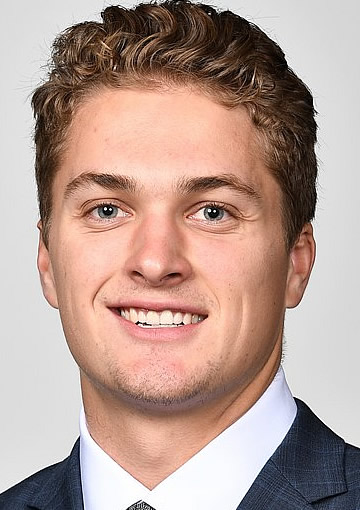 Hockey East Scoring Champion
Mitchell Chaffee, Massachusetts
(So., F; Rockford, Mich.)
9g, 22a, 31p

Runner-up:
Cale Makar, Massachusetts
(So., D; Calgary, Alta.)
8g, 22a, 30p

---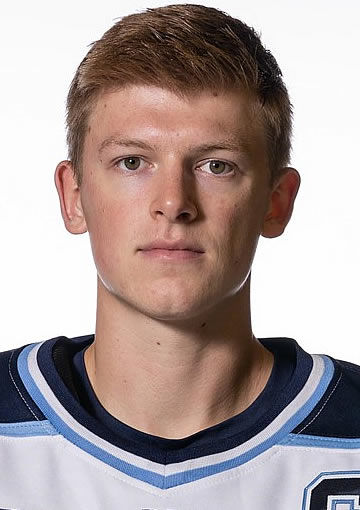 Gladiator Custom Mouthguards Best Defensive Forward Award
Chase Pearson, Maine
(Jr., Alpharetta, Ga.)

Runner-up:
Kasper Björkqvist, Providence
(Jr., Espoo, Finland)

---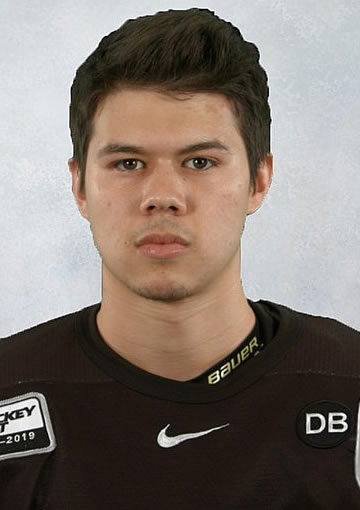 Len Ceglarski Individual Sportsmanship Award
Jacob Bryson, Providence
(Jr., D; London, Ont.)

Runner-up:
Charlie Kelleher, New Hampshire
(So., F; Longmeadow, Mass.)


---
Charlie Holt Team Sportsmanship Award
UMass Lowell River Hawks

Runner-up:
Providence Friars