HOCKEY EAST PLAYER OF THE MONTH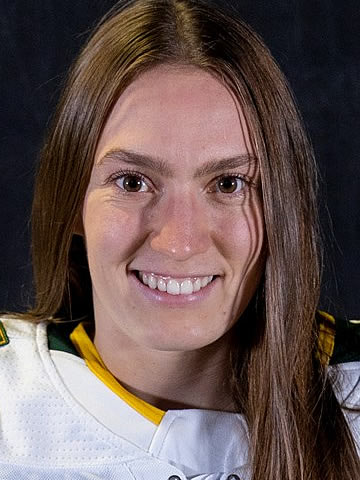 Theresa Schafzahl - Vermont
Senior Forward; Weiz, Austria
Schafzahl led the NCAA with nine goals and 17 points across the month of January that saw her lead the Catamounts to an 8-1-0 record and a spot in the national rankings. She recorded at least one point in all nine games and had multiple points in six of those outings. She enjoyed back-to-back two-goal games on Jan. 8 and 17. The Weiz, Austria native scored one game-winning goal, four power-play strikes and poured 41 shots on net, third-most of any NCAA player in January, while winning 61.5% of her faceoffs

Runner-up: Alina Mueller, Northeastern

---
PRO AMBITIONS ROOKIE OF THE MONTH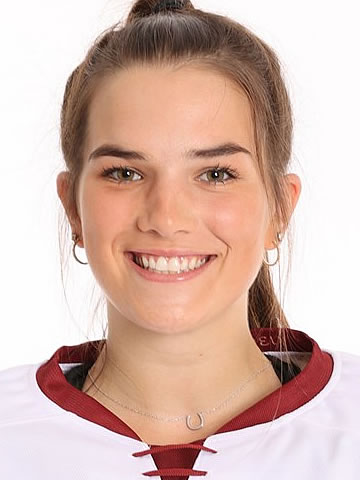 Abby Newhook - Boston College
Forward; St. John's, Newfoundland
Newhook led all rookies nationally in the month of January with five goals and nine points across seven games played. She was named the Pro Ambitions Rookie of the Week on back-to-back occasions (Jan. 17 & 24) for her efforts in helping Boston College to a four-game winning streak to cap the month. She scored two game-winning goals while firing 24 shots on goal and had a team-leading plus-seven rating. She ended the month riding a four-game goal streak

Runner-up: Kira Juodikis, UNH

---
HOCKEY EAST DEFENDER OF THE MONTH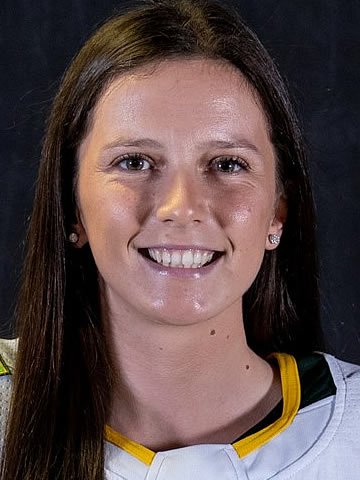 Maude Poulin-Labelle - Vermont
Senior; Sherbrooke, Que.
Poulin-Labelle erupted in January, racking up six goals and nine assists in just eight games played to help guide the Catamounts to a program record seven-game Hockey East winning streak. She also set a program record with six points in a single game at Holy Cross on Jan. 18. Poulin-Labelle's 15 points were the tied for second-most of any skater in the NCAA, behind only teammate Theresa Schafzahl's 17. She finished with a plus-seven rating, three game-winning goals and 32 shots on net.

Runner-up: Taylor Wabick, UConn

---
HOCKEY EAST GOALTENDER OF THE MONTH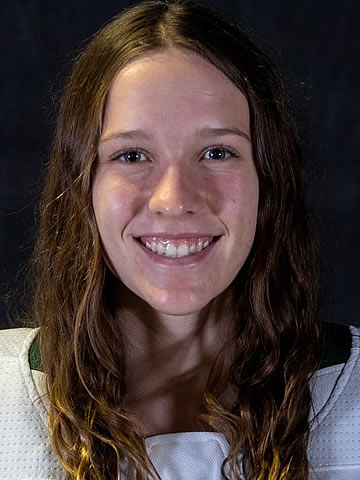 Jessie McPherson - Vermont
Sophomore; Chatham, Ont.
McPherson won each of her six starts in January, backboning the Catamounts to a Top-10 national ranking in the process. She allowed one goal or fewer in five of her six outings, including a 25-save shutout on the road on Jan. 18. Her 1.00 goals against average led all NCAA goalies that started more than three games, while her .963 save percentage was second. She made 154 saves in January, 11th-most in the NCAA. She made a highlight reel save with 37 seconds remaining to secure a 2-1 win at #1 Northeastern on Jan. 28, ending the Huskies' 20-game unbeaten streak.

Runner-up: Abigail Levy, BC