ARMY ROTC PLAYER OF THE MONTH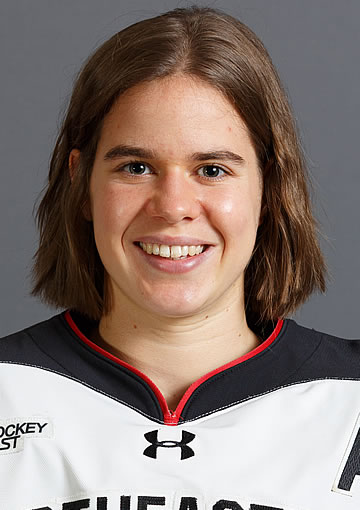 Alina Mueller - Northeastern
Junior Forward; Winterthur, Switzerland
Alina Mueller led the NCAA with 12 assists, 16 points, six power-play assists and six power-play points in just seven games over the month of February, lifting Northeastern into the Hockey East semifinals and to the top ranking in the country. She recorded at least one point in six of her seven games, including a four-assist outing on Feb. 5 and a five-point night on Feb. 6. On February 26, she was named a Top 10 Finalist for the Patty Kazmaier Award, given to the nation's top player, for the second year in a row and was named a finalist for Hockey East Player of the Year on March 1. Mueller is also one of just two unanimous selections to the Hockey East All-Star First Team.

Runner-up: Chloe Aurard, Northeastern

---
PRO AMBITIONS ROOKIE OF THE MONTH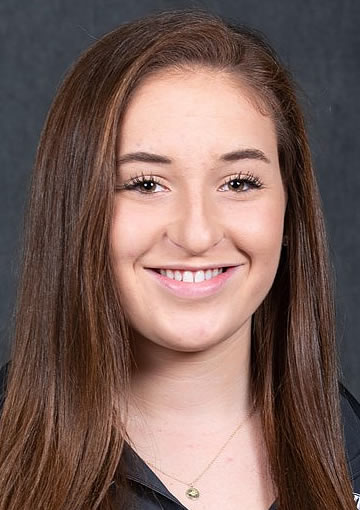 Brooke Becker - Providence
Defense; Orchard Park, N.Y.
Becker tied for the lead among all league rookies with five assists and six points, doing so in three fewer games than anyone else in Hockey East. The defender's six points were the most of any rookie blueliner in the nation. Her two power-play assists were also most among all first-year league players. Becker enjoyed two multi-point outings, including a three-point (1g, 2a) night on February 28 to help lead the Friars past Boston University in the Hockey East Quarterfinals, the programs first-ever postseason win over the Terriers. Her first assist set up the decisive tally in that contest.

Runner-up: Catherine Foulem, Boston University

---
HOCKEY EAST GOALTENDER OF THE MONTH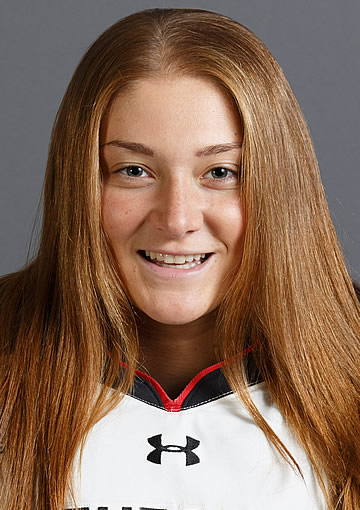 Aerin Frankel - Northeastern
Junior; Briarcliff Manor, N.Y.
Frankel continued to rewrite the record books in the month of February, setting new Northeastern overall career records for wins (74) and shutouts (27). She posted her 25th blank sheet in Hockey East play on February 6, setting a new conference career mark. The senior netminder posted three shutouts, allowing just four goals in seven appearances, and league the nation in goals against average (0.57), save percentage (.972), wins (7), and shutouts (3.) On February 26, she was named a Top 10 Finalist for the Patty Kazmaier Award, given to the nation's top player, and a finalist for Hockey East Player of the Year on March 1. Frankel was also named a First Team Hockey East All- Star for the third year in a row.

Runner-up: Samantha Carpentier-Yelle, UConn