WAKEFIELD, Mass. - The Women's Hockey East Association today announced the 2018-19 Pro Ambitions All-Rookie Team and five other season-long awards as voted by the league's 10 head coaches ahead of the 17th annual Women's Hockey East Championship, March 9 and 10, at Schneider Arena on the campus of Providence College. The honorees will be recognized at Friday night's annual awards banquet.
The 2018-19 Pro Ambitions All-Rookie Team consists of six players and includes defenseman Cayla Barnes (Eastvale, Calif./Boston College) and forwards Chloe Aurard (Villard-de-Lans, France/Northeastern), Kelly Browne (Burlington, Mass./Boston College), Sara Hjalmarsson (Bankeryd, Sweden/Providence), Alina Mueller (Winterthur, Switzerland/ Northeastern), and Mackenna Parker (Cavet, Sask./Boston University).
Also set to be recognized at Friday night's ceremonies will be Boston College senior Megan Keller (Farmington Hills, Mich.), unanimously selected as Women's Hockey East's best defenseman. It marks the seventh straight year a blueliner from Boston College has won the award. Eagles' senior Makenna Newkirk (Scottsdale, Ariz.) will be honored as the best defensive forward during the regular season while New Hampshire senior defenseman Marie-Jo Pelletier (Dalhousie, N.B.) is set to be recognized with the conference's sportsmanship award. Two statistical award champions will also be acknowledged, going to the league's top scorer, Boston University's Jesse Compher (Northbrook, Ill.), and Keller as the Three Stars Award winner. Keller accumulated the highest total of points from first, second, and third star accolades during Women's Hockey East league games over the course of the regular season.
The 17th annual Women's Hockey East Tournament championship will take place this weekend, Saturday, March 9, and Sunday, March 10, at Providence College's Schneider Arena. No. 1 Northeastern will square off with No. 4 Providence Saturday at 1:35 p.m., while No. 2 Boston College and No. 3 Boston University take the ice at 4:35 p.m. The winners advance to Sunday's championship tilt at 1:35 p.m. Fans can purchase adult tickets online at Friars. com/tickets or by calling 401-865-4672.
---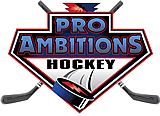 Pro Ambitions All-Rookie Team
D: Cayla Barnes, Boston College *
F: Chloe Aurard, Northeastern *
F: Kelly Browne, Boston College
F: Sara Hjalmarsson, Providence
F: Alina Mueller, Northeastern *
F: Mackenna Parker, Boston University


---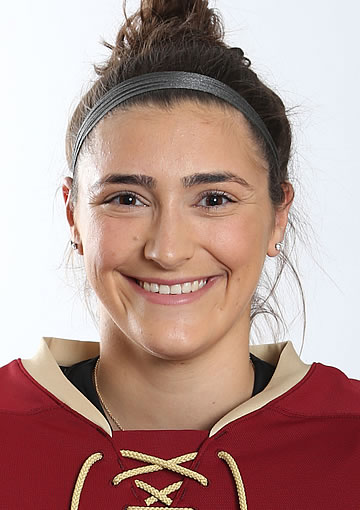 Best Defenseman Award
Megan Keller, Boston College *
(Sr., Farmington Hills, Mich.)

Runner-up:
Skylar Fontaine, Northeastern
(So., East Greenwich, R.I.)

---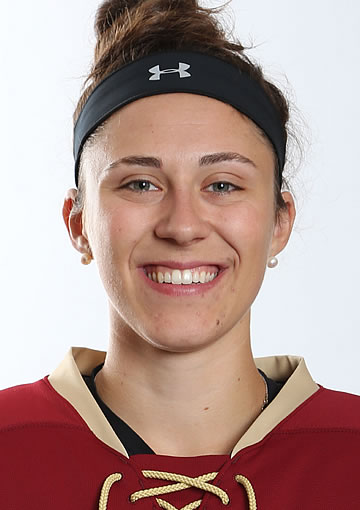 Best Defensive Forward Award
Makenna Newkirk, Boston College
(Sr., Scottsdale, Ariz.)

Runner-up:
Mikyla Grant-Mentis, Merrimack
(Jr., Brampton, Ont.)

---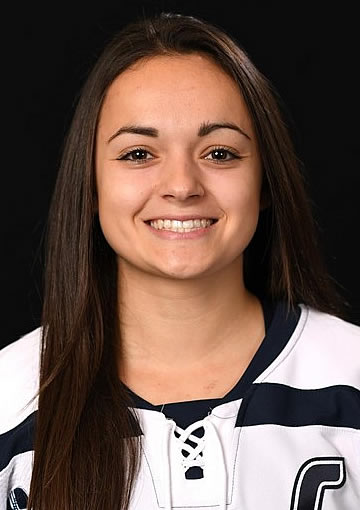 Sportsmanship Award
Marie-Jo Pelletier, New Hampshire
(Sr., D; Dalhousie, N.B.)

Runner-up:
Sammy Kolowrat, Vermont
(Sr., D; Prague, Czech Republic)

---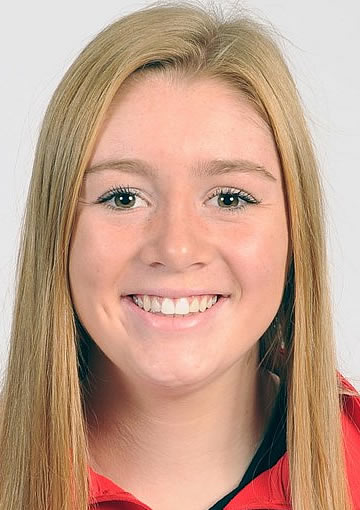 WHEA Scoring Champion
Jesse Compher, Boston University
(So., F; Northbrook, Ill.)
14g, 29a, 43p

Runner-up:
Alina Mueller, Northeastern
(Fr., F; Winterthur, Switzerland)
17g, 23a, 40p

---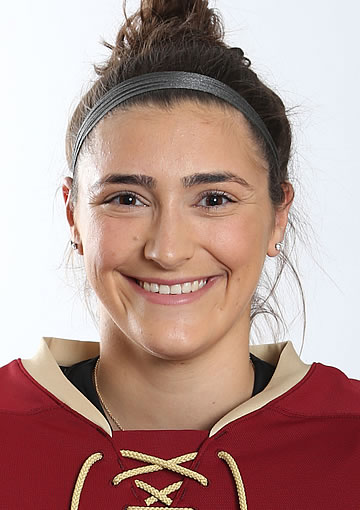 WHEA Three Stars Award
Megan Keller, Boston College
(Sr., Farmington Hills, Mich.)
Runner-up:
Alina Mueller, Northeastern
(Fr., F; Winterthur, Switzerland)

---
* denotes unanimous selection