WAKEFIELD, Mass. - The Hockey East Association today announced the 2020-21 Pro Ambitions All-Rookie Team and six other season- long awards as voted by the men's league's 11 head coaches as part of the celebration of the 36th annual Hockey East Tournament.
The 2020-21 Pro Ambitions All-Rookie Team consists of seven players, including one unanimous selection in Boston University forward Luke Tuch (Baldwinsville, N.Y.) The rest of the team includes goaltender Drew Commesso (Norwell, Mass./Boston University), defenseman Eamon Powell (Marcellus, N.Y./Boston College), and forwards Gunnarwolfe Fontaine (East Greenwich, R.I./Northeastern), Alex Jefferies (Lunenberg, Mass./Merrimack), Josh Lopina (Minooka, Ill./Massachusetts) and Nikita Nesterenko (Brooklyn, N.Y./Boston College).
Also recognized is a pair of defensive awards, as Boston College sophomore Drew Helleson (Farmington, Minn.) has been named the '47 Best Defensive Defenseman and Boston College junior captain Marc McLaughlin (North Billerica, Mass.) was voted Gladiator Custom Mouthguards Best Defensive Forward.
Two statistical awards have been formally announced, including the league's top scorer in UConn junior forward Jonny Evans (North Delta, B.C./14g, 14a, 28p.) The PNC Bank Three Stars Award ended in a three-way tie between Evans, McLaughlin, and Northeastern sophomore forward Aidan McDonough (Milton, Mass.) Each player racked up 20 points in the PNC Bank Three Stars Award rankings, compiling the total number of points earned when named a first, second, or third star of the game in Hockey East contests.
Hockey East's two sportsmanship awards have been bestowed upon New Hampshire senior forward Patrick Grasso (Ankeny, Iowa), who will be presented with the Len Ceglarski Sportsmanship Award, given by the league to one player who has consistently demonstrated superior conduct and sportsmanship on the ice. The Massachusetts Minutemen will be acknowledged with the Charlie Holt Team Sportsmanship Award for accruing the fewest average penalty minutes per Hockey East game.
The 2021 Men's Tournament continues with quarterfinals on Sunday, March 14 at the campus of the higher seeds. Semifinals are slated to take place on Wednesday, March 17 with the championship game held on Saturday, March 20 to determine the winner of the 2021 Lamoriello Trophy and an automatic berth into the NCAA Tournament. For a full schedule and television information, visit HockeyEastOnline.com.
Hockey East will announce the 2020-21 All-Star Teams tomorrow, Friday, March 12 at 11:00 a.m. The league will then announce finalists for the Player, Rookie, and Coach of the Year awards on Sunday, March 14 prior to the start of the quarterfinals. The winners of those awards will then be revealed on Wednesday, March 17 at 1:00 p.m.
---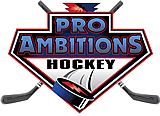 Pro Ambitions All-Rookie Team
G: Drew Commesso, Boston University
D: Eamon Powell, Boston College
F: Gunnarwolfe Fontaine, Northeastern
F: Alex Jefferies, Merrimack
F: Josh Lopina, Massachusetts
F: Nikita Nesterenko, Boston College
F: Luke Tuch, Boston University *
*unanimous selection

---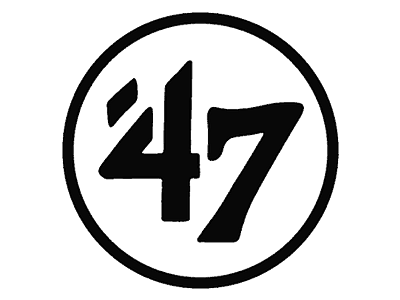 '47 Best Defensive Defenseman Award
Drew Helleson, Boston College
(So., Farmington, Minn.)

Runner-up:
Marc Del Gaizo, Massachusetts
(Jr., Basking Ridge, N.J.)

---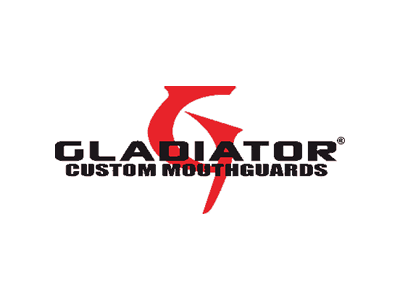 Gladiator Custom Mouthguards Best Defensive Forward Award
Marc McLaughlin, Boston College
(Jr., North Billerica, Mass.)

Runner-up:
Logan Cockerill, Boston University
(Sr., Brighton, Mich.)

---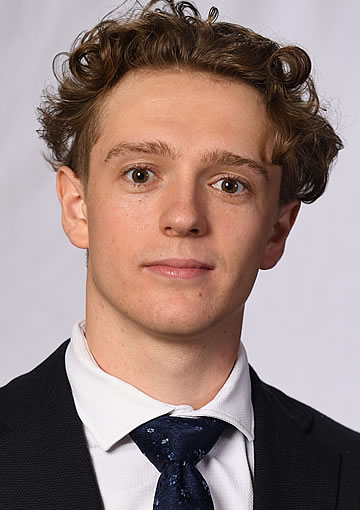 Len Ceglarski Sportsmanship Award
Patrick Grasso, New Hampshire
(Sr., F; Ankeny, Iowa)

Runner-up:
Marc McLaughlin, Boston College
(Jr., F; North Billerica, Mass.)

---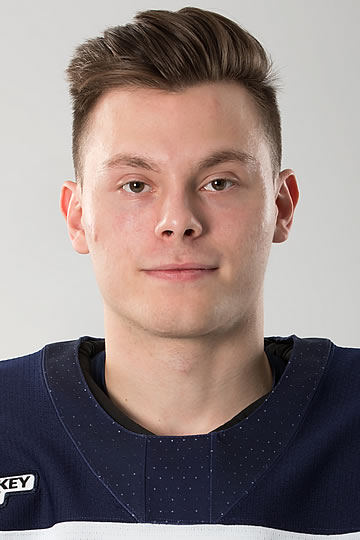 Hockey East Scoring Champion
Jonny Evans, UConn
(Jr., F; North Delta, B.C.)
14g, 14a, 28p

Runners-up:
Matt Boldy, Boston College
(So., F; Millis, Mass./10g, 14a)

Zach Solow, Northeastern
(Sr., F; Naples, Fla./11g, 13a)

Bobby Trivigno, Massachusetts
(Jr., F; Setauket, N.Y./8g, 16a)

---

PNC Bank Three Stars Award
Jonny Evans, UConn
(Jr., F; North Delta, B.C.)

Aidan McDonough, Northeastern
(So., F; Milton, Mass.)

Marc McLaughlin, Boston College
(Jr., F; North Billerica, Mass.)

---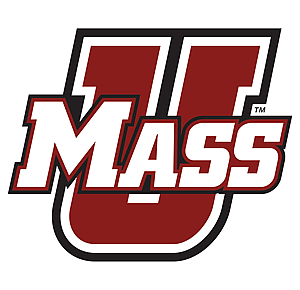 Charlie Holt Team Sportsmanship Award
Massachusetts Minutemen

Runner-up:
Vermont Catamounts

---