ARMY ROTC CO-PLAYER OF THE MONTH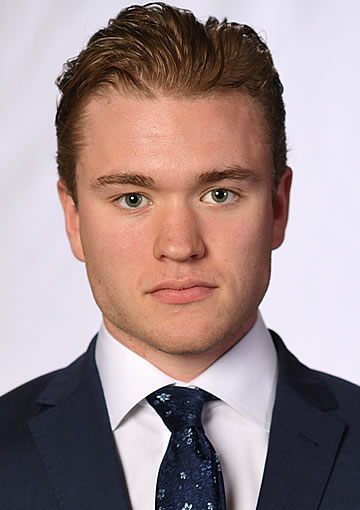 Angus Crookshank, New Hampshire
Junior Forward; North Vancouver, B.C.
Crookshank tied for the league lead with 11 points over six games for the month of February. He posted five goals and six assists. He had at least one point in five of the six UNH games. Crookshank was named the Hockey East Player of the Week on Feb. 8 as he had a career-night with four goals and one assist for five points on Feb. 6 in the 7-6 overtime win at the Whittemore Center over then-No. 20 UMass Lowell.

---
ARMY ROTC CO-PLAYER OF THE MONTH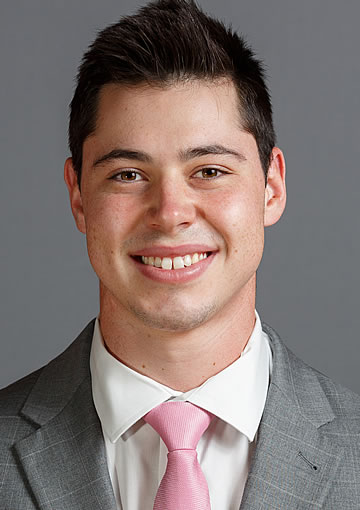 Aidan McDonough, Northeastern
Sophomore Forward; Milton, Mass.
In eight games in February, McDonough led Hockey East in scoring with seven goals and 11 points. His five power-play goals were the most in the nation and his six power-play points were tops in the league. The sophomore forward recorded back-to-back multi-goal games, posting his first career hat trick on Feb. 12 before registering three points (2g, 1a) the next night. He posted at least one point in five of his eight appearances.

---
PRO AMBITIONS ROOKIE OF THE MONTH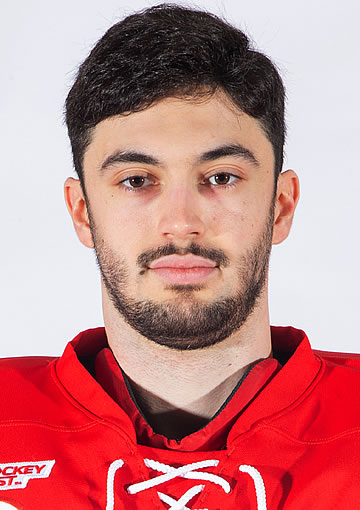 Vinny Duplessis - Boston University
Goaltender; Quebec City, Que.
Duplessis started his NCAA career with a bang, stopping 40 shots in a 3-1 win against arch rival then-No. 1 Boston College in his collegiate debut. He followed up that performance with an 18-save shutout on the road at Vermont, winning the next game by stopping 16 more shots and allowing just one goal. He won his first four collegiate starts en route to a 1.66 goals-against average and a .939 save percentage, both good for eighth nationally, during the month of February.

Runner-up: Nikita Nesterenko, Boston College

---
STOP IT GOALTENDER OF THE MONTH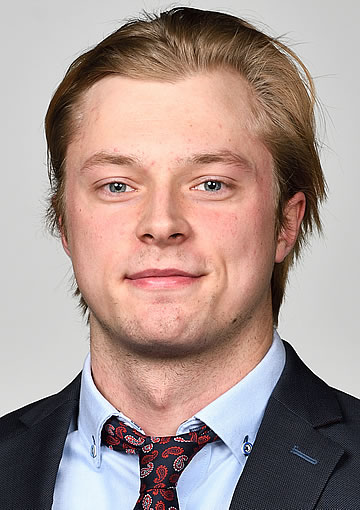 Filip Lindberg - Massachusetts
Junior; Espoo, Finland
Lindberg started both games that Massachusetts played in February and made them count. After nearly a monthlong layoff due to COVID-19 protocol, Lindberg returned between the pipes for the Minutemen and won both road games against ranked opponents, including then-No. 14 Providence and then-No. 1 Boston College. The junior netminder stopped 59 shots and allowed just three goals to post the best goals against average (1.48) and save percentage (.952) in the league in February.

Runner-up: Victor Ostman, Maine