HOCKEY EAST CO-PLAYERS OF THE MONTH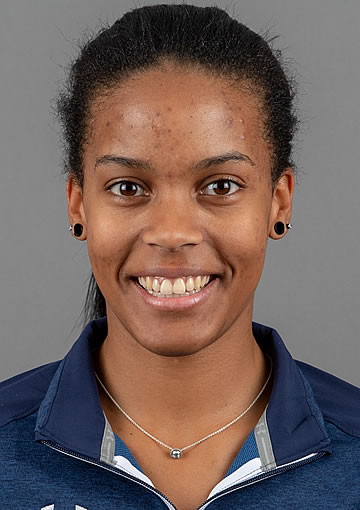 Mikyla Grant-Mentis - Merrimack
Senior Forward; Brampton, Ontario
Mikyla Grant-Mentis racked up the second-most points of any player in the nation this month, compiling 16 on 10 goals and six assists. Her 10 goals were the most of any player in the country in just eight games, two fewer games than the NCAA leader's 12. Her five power-play goals were the most in the NCAA. Grant-Mentis led Hockey East with 10 goals, 16 points, 1.25 goals per game, 2.00 points per game, five power-play goals, seven power-play points, and one hat trick.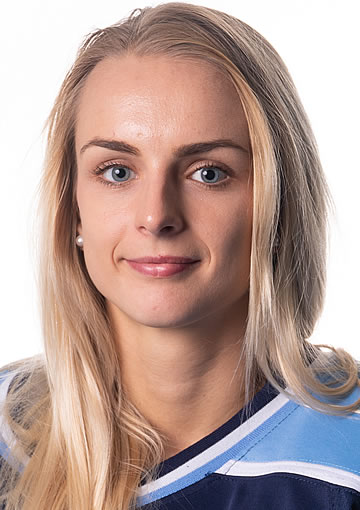 Tereza Vanišová - Maine
Senior Forward; Strakonice, Czech Republic
Tereza Vanišová became Maine's all-time leading scorer in the month of November and now has 117 career points on 58 goals and 59 assists. Vanišová led all of Hockey East with 1.33 assist per game and 2.00 points per game, potting four goals and adding eight assists in just six games played. She also scored two of Maine's four game-winning goals in the month and assisted on another.

---
PRO AMBITIONS ROOKIE OF THE MONTH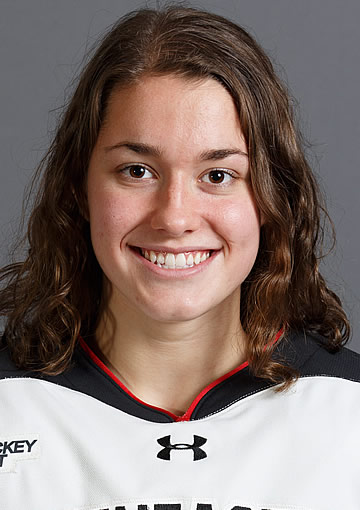 Katy Knoll - Northeastern
Forward; Amherst, N.Y.
Katy Knoll finished the month of November leading all Hockey East freshman in assists (8), points (11), game-winning goals (2) and at +14. Knoll had 11 points off three goals and eight assists, with one five-point performance which included four assists in one game. Knoll had a five-game point streak from Nov. 8-23. Knoll led all freshman in the NCAA with eight assists and 11 points. Her two game-winning goals were the most by any national freshman, and her plus-14 rating was the best in the country in November.

Runner-up: Julia Nearis, Boston University

---
HOCKEY EAST GOALTENDER OF THE MONTH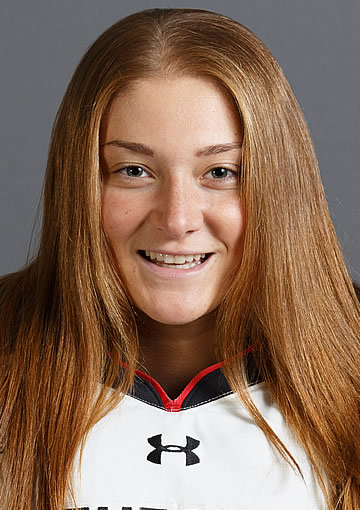 Aerin Frankel - Northeastern
Junior; Briarcliff Manor, N.Y.
Aerin Frankel finished the month of November with three shutouts, a 6-1-0 record, a .963 save percentage and 0.86 GAA. Frankel led Hockey East in November in shutouts, save percentage, GAA and wins. Frankel leads the country in shutouts with four and is second in the country with a .956 save percentage. Her three shutouts in November led the country, while her .086 GAA and .963 SV% were best among any goaltender with more than three appearances.

Runner-up: Ava Boutilier, New Hampshire