Hockey East Statement on the Passing of Jack Grinold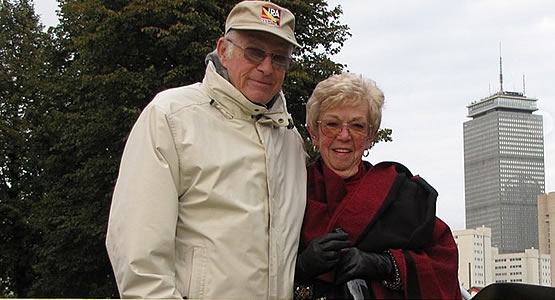 The Hockey East family is saddened today by the passing of Northeastern University's Jack Grinold. Grinold, the longtime sports information director at Northeastern University, died on Friday. He was 81. A legendary presence felt across the Boston sports and cultural landscapes, he joined Northeastern in 1962 and never left. After his retirement, he continued to serve the university as associate athletic director emeritus and was widely regarded as the dean of New England sports information directors.
"Jack was an icon on the Boston sports scene who mentored so many, myself included," said Hockey East commissioner Joe Bertagna. "He was an original, a man of many interests and talents. And a real friend to legions. His contributions will be difficult to replace."
For more information, refer to the Northeastern University athletic web site gonu.com.