Hockey East Tournament Links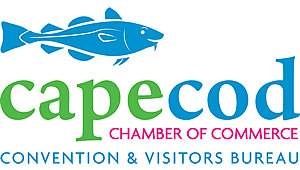 13th Annual Women's Hockey East Championship Tournament - March 7-8, 2015
Lt. Joseph P. Kennedy Memorial Skating Rink
Hyannis Youth and Community Center (Hyannis, Mass.)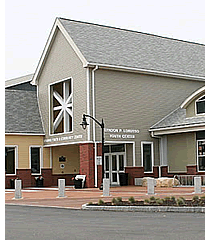 Don't miss your chance to see who will take home the Bertagna Trophy when the 2015 Women's Hockey East Championship tournament returns to Cape Cod in March! Winner gets an automatic bid to the NCAA Tournament.
For the fourth consecutive year, the Lt. Joseph P. Kennedy Rink at the Hyannis Youth & Community Center (141 Bassett Lane, Hyannis, MA 02601 ~ 508.790.6345) will host this prestigious event, featuring some of the top collegiate hockey players in the country.
Discounts available for groups purchasing 10 or more tickets for same day.

Order your tickets today!!!
The 2015 WOMEN'S Hockey East Tournament Playoff Format
Quaterfinal Round: Best-of-Three Quarterfinal Round Play on Campus
No. 1 Boston College def. #8 Providence College, 6-2, 8-0
No. 2 Boston University def. #7 Vermont, 8-1, 7-2
No. 3 Northeastern def. #6 New Hampshire, 1-2, 3-2, 4-3
No. 5 UConn def. No. 4 Maine, 3-2, 1-0 OT

Championship Round (HYCC)
Semifinals on Saturday, March 7, 2015 -
No. 1 Boston College vs. No. 5 UConn - 1:30 p.m.
No. 2 Boston University vs. No. 3 Northeastern - 4:30 p.m.

Championship game on Sunday, March 8, 2015 - 1:30 p.m.
Live on NESNPlus, Tape-Delayed on NESN




2014 Women's Hockey East Champions - Boston University Terriers